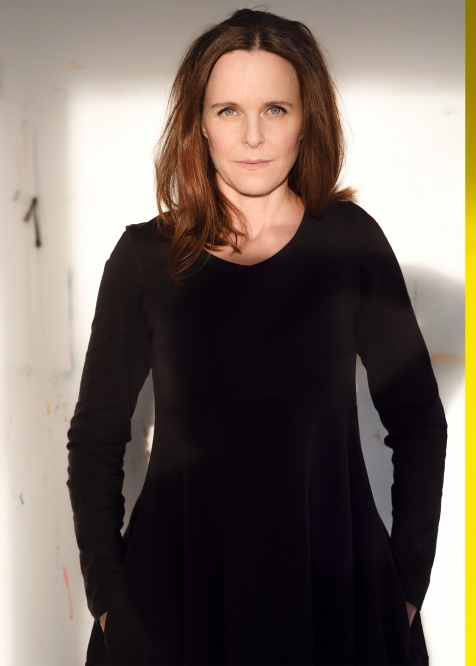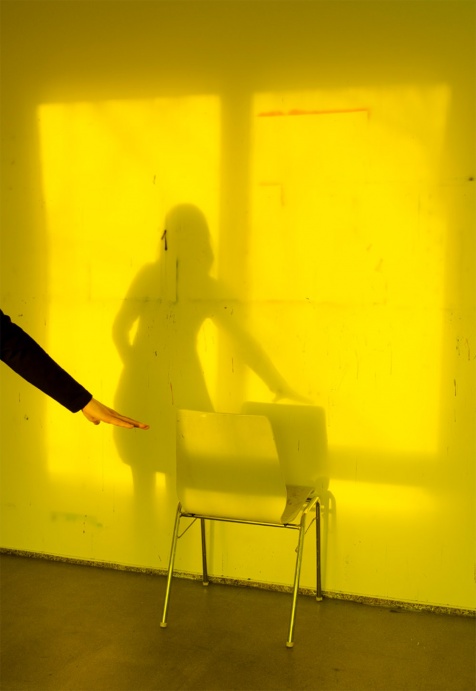 Vita
Communication designer | FH Nürnberg [since 97] //
Freelancer [95-99] //
Art Director and managing director |
lemonjuice digital creations GmbH & Co. KG, Fürth [2000-2008] //
Teaching position Akademie Faber Castell |
department communication design/CI und CD [10–14] //
self-employed | Nina Metz Konzept Design [since 96]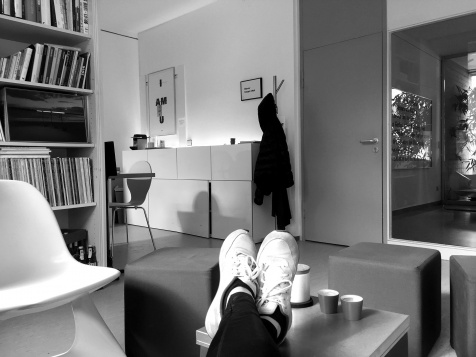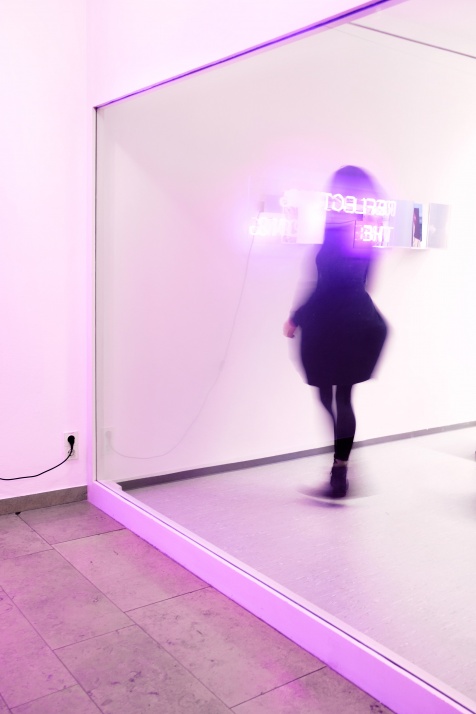 My studio is based in Atelier- und Galeriehaus Defet in the south-west of Nuremberg. There you find about 20 studios of artists and creatives and three galeries of modern art. A wonderful place to do a creative job.
voluntary work
Chairman Zentrifuge Nürnberg e.V. //
Organizer Creative Monday Nürnberg //
Organizer PechaKucha Night Nürnberg //
Active in the creative working group ENGINEERING2050 //
Initiator and organizer Zentrifuge format »was wäre, wenn_« //
Presentation radio broadcast »Z-Zeit« on Radio Z (until 2018)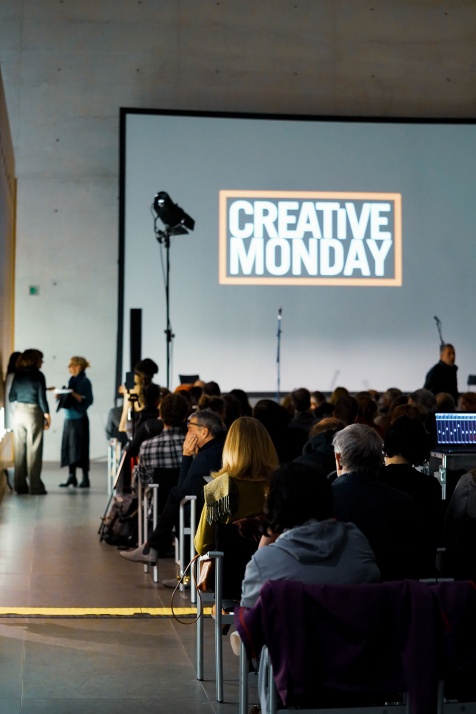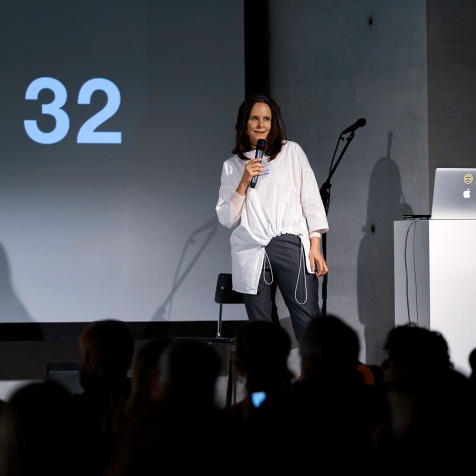 Clients
2-bs Architekten / Nürnberg
ACT GmbH / Nürnberg
Akademie Faber Castell / Stein
Applitest / Nürnberg
Atelier- und Galeriehaus Defet / Nürnberg
Auf AEG / Nürnberg
bfz / Nürnberg
Bosse Bürosysteme / Höxter
Bridging Arts / Nürnberg
Bürgerstiftung Fürth
Café Maxx / Fürth
Coskun Wuppinger Duo / Nürnberg
Hotel Central / Nürnberg
Crossbar / Erlangen
Dauphin Bürositzmöbel / Offenhausen
Dauphin Human Design Group / Offenhausen
Davinci Künstlerpinsel / Nürnberg
Dentalmanufaktur / Nürnberg
eazz band / Nürnberg
Edeka Ermel / Hanau
Eiding Rechtsanwälte / Hanau
Falk Optik / Cadolzburg
Ferdin Catering / Nürnberg
Freilandtheater Bad WIndsheim
Greiff.com / Lauf a.d.P.
Gutachtergemeinschaft Biogas / Freising
Praxis Grummt Lindl Grummt / Fürth
Grabow Zech Architekten / Nürnberg
Jäger Janssen Partner / Mönchengladbach
Klein & Jacob / Fürth
Klinikum Nord / Nürnberg
...
Konfliktpunkt / Nürnberg
Kreishandwerkerschaft Nürnberg
Kürschner Innungen Deutschland
Lebenshilfe Nürnberger Land
Markus Kronberger / Nürnberg
Magelan / München
Max-Morlock-Stadion / Nürnberg
Möbelkollektiv / Nürnberg
Nickel Rechtsanwälte / Hanau
Nürnberger Business Kongress
Orgaplus / Nürnberg
Osram OS
Paluka Sobola Loibl & Partner / Regensburg
Parkhaus Service Nürnberg
Pegasus Capital Partner / Erlangen
Plusma / Nürnberg
Raab und Metz Pelze / Nürnberg
Rosenau Records / Nürnberg
Sensing Systems / Nürnberg
Simone de Saree / Bonn
Solyp Informatik / Nürnberg
Staedtler / Nürnberg
Tryfon / Frankfurt
Uwe Niklas / Nürnberg
Vensys Elektrotechnik / Diepholz
Verena Waffek / Nürnberg
Wilhelmsbader Hof / Hanau
Zentralverband des Kürschnerhandwerks / Kaiserslautern
Zonta Club / Nürnberg
Züco AG / Rebstein Schweiz
Fotos 1,2,4: Markus Abele, Hamburg / Fotos Creative Monday: Nic Knelleken